Hi everyone, I'm a guest CT member through the end of April and I'm so excited to be here! I got to play with this new kit from Valarie already and its adorable!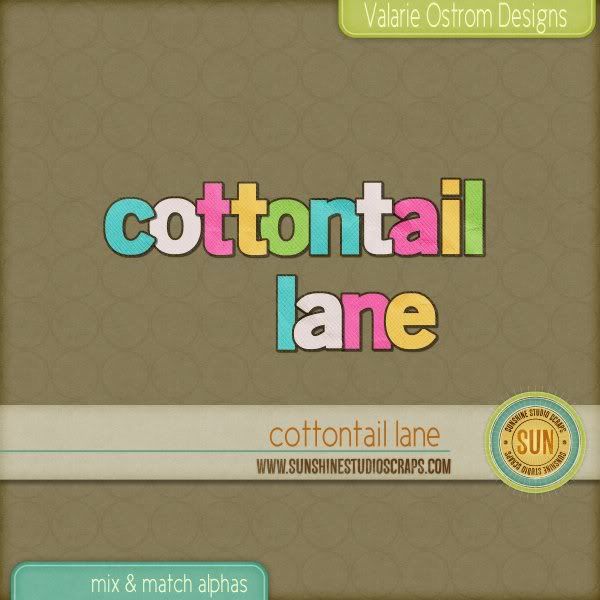 I love the bright colors and the papers are really great. Lots of neat patterns to mix and match!
Since we don't celebrate Easter in our home, I decided to use this kit on a layout about myself. I've been looking at this photo for a couple of weeks and finally was able to scrap it, thanks to this perfect kit from Valarie!



I hope you'll go grab this kit, its really gorgeous and its available at SUN and at Scrapable. Another awesome kit from Valarie!

Have a great day, Carol Zeitz